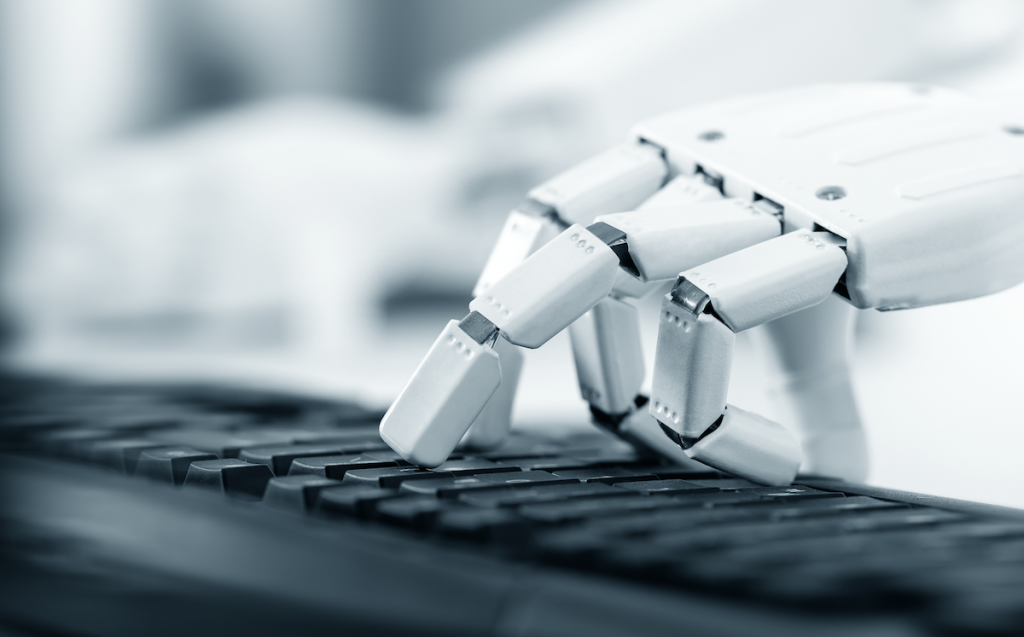 This article explores the benefits of hyperautomation and figures out what business processes are best suited for automation and why.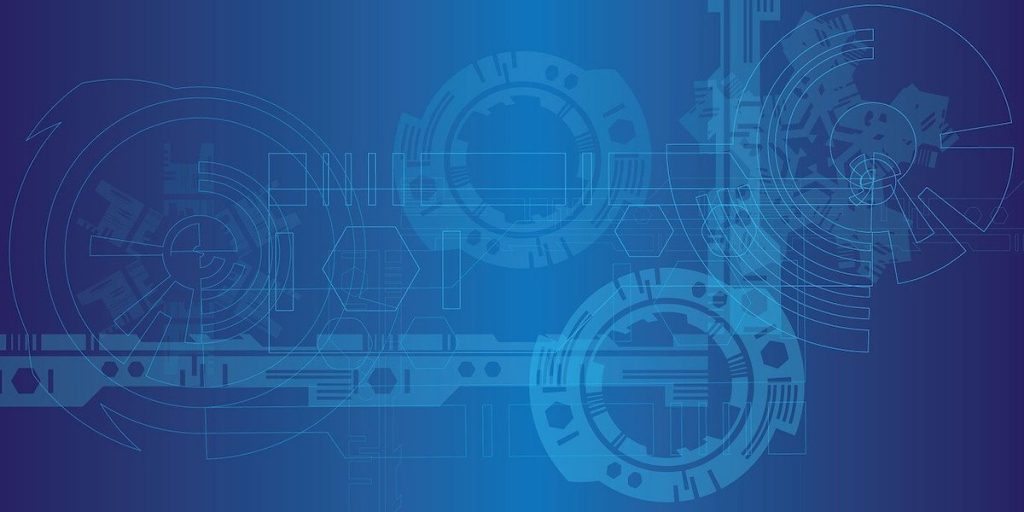 This article explores when it's high time for any organization to sound the alarm and consider modernizing their legacy software and how to do it right.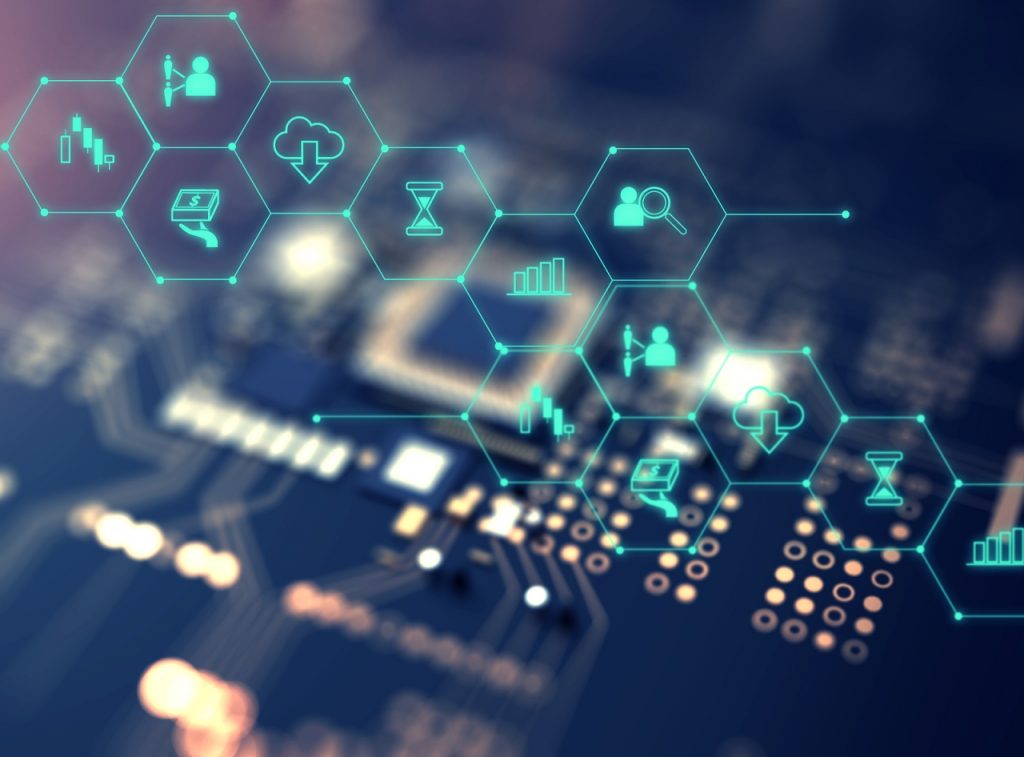 The article addresses today's most critical cybersecurity challenges facing fintech solutions and shares 8 actionable tips for building compliant and secure apps.