The Challenges and Chances of NB-IoT Adoption
How to ensure effective NB-IoT deployment across the continents
NB-IoT was first deployed in European and Asian countries, with China being currently considered the world's largest adopter of NB-IoT.
Network operators in the US and Canada first deployed LTE-M. However, back in 2019, AT&T and Verizon started offering NB-IoT services.
Meanwhile, in Europe, many network operators are looking to expand their portfolio beyond NB-IoT and the proprietary LPWAN, LoRa, to include LTE-M. Even for global operators, providing connectivity services to multiple countries, their range of service offerings varies on a national level. According to various analysts, the widespread adoption of NB-IoT and LTE-M will be inevitable, as they will seize over 60% of the global LPWAN market (which includes 3,6 billion LPWAN connections) by 2026.
What are the biggest stumbling blocks of NB-IoT adoption?
NB-IoT may not be the optimal LPWAN connectivity protocol to use for your project, if:
Your project spans multiple countries, thus requiring roaming.

Latency is a factor crucial to the viability of your project. (e.g. If your project involves emergency response based on real-time data.)

Your end devices will transmit high volumes of data. While there is no defined limit, most NB-IoT projects would need to transmit less than 1 MB per end device to be economically feasible.

Your project requires fast data transmission. NB-IoT has a datarate of around 250Kbps download and 20Kbps upload). Thus the transmission of optical sensor data (i.e. 

CCTV 

footage) is thus out of the question.

Your end devices need to communicate directly with one another as an M2M (machine to machine) system or mesh network.

The connection between server and end devices needs to be initiated on the server-side.

Your end devices are mobile and frequently change location.
Power-saving capabilities
eDRX (Extended Discontinuous Reception): eDRX extends the battery life of regular DRX, which already exists in LTE networks today. It is very useful when regular paging ("listening") is a requirement. The UE can save power by turning off the module's receive function for a few seconds or longer. Although it does not offer the same power reduction as PSM, eDRX can be a viable trade-off between device accessibility and power consumption.
PSM (Power Saving Mode): This mode puts the end device into a sleep/hibernation mode to save energy. During power saving mode, downlink transmission (from server to end device) is not possible. Therefore, it can only be woken up via a timer (i.e. preset intervals defined by the network operator) or through its own sensors when they are being triggered. When waking up, no additional energy is required to re-register the network device since the session (PDP Context) remains active, even during sleep mode.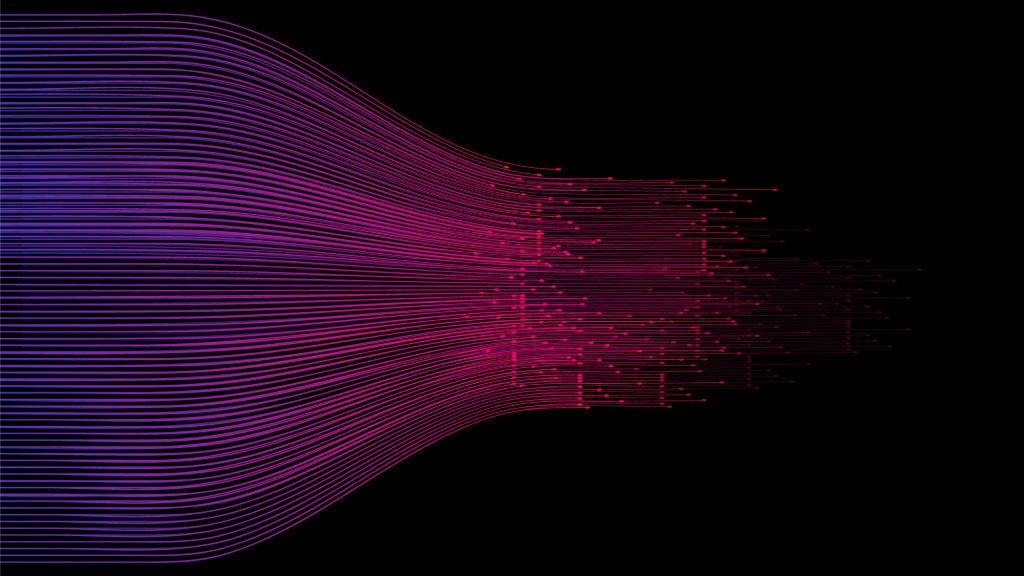 The most promising areas of NB-IoT application
Smart Cities
Connected smart cities technologies make everyday life in urban areas more efficient. Numerous major cities have already embarked on the path to becoming smart, connected cities. They face complex challenges, not least of which is the threat of traffic and environmental collapse. Since most end devices used in smart city IoT projects are stationary sensors, NB-IoT is an attractive LPWAN. Its low operating and deployment costs further lower the economic barrier of entry, enabling cities to test new projects without taking big financial risks.
One prime example of smart cities IoT projects using NB-IoT is "Park and Joy". One of the numerous parking solutions can check whether a parking space is occupied and direct drivers to the nearest available space. Due to the high number of networked, stationary sensors, low cost, and long battery runtimes, the technology is perfectly suitable.
Utility
Modern metering devices and smart metering systems, in combination with digital services, provide numerous benefits that can increase energy providers' productivity and transparency for consumers. In this way, energy suppliers ensure the efficient operation of their infrastructure and lay the foundation for new, data-based business models. Smart meters can provide the utility company with detailed information about the condition of the grid. They also increase competitiveness give the customers more transparency, which can greatly increase their loyalty towards their energy provider. The metering can be more accurate, and data-driven billing can be further improved. Since most meters managed by utility companies are stationary devices that only need to transmit small amounts of data in relatively large intervals, NB-IoT is likely the most attractive connectivity solution for such projects.
Waste Management
Smart waste collection can ensure that trash cans are emptied on demand (only when they reach their maximum capacity) rather than a fixed schedule. Manual labour time and fuel costs can be greatly reduced by optimizing the routes of nearby garbage trucks. Waste garbage cans equipped with NB-IoT modules can measure the volume or weight of their content and notify the waste collection company once they are full.
Smart Lighting
Lighting is another area of concern for cities looking to decrease electricity costs while increasing safety standards. The efficient use of the limited resource is a core motivation behind numerous smart city projects, and smart lighting technology can help smart cities save electricity by only providing lighting where it is truly needed. Cities and private companies operating highways, malls, or industrial parks are key stakeholders in the smart lighting sector. Besides more efficient use of resources, smart lights can also be maintained remotely, and sensors can enable predictive maintenance (i.e. detecting and subsequently the onset of a malfunction before it actually occurs). Since smart lights are stationary end devices, NB-IoT is an ideal candidate to enable reliable connectivity.