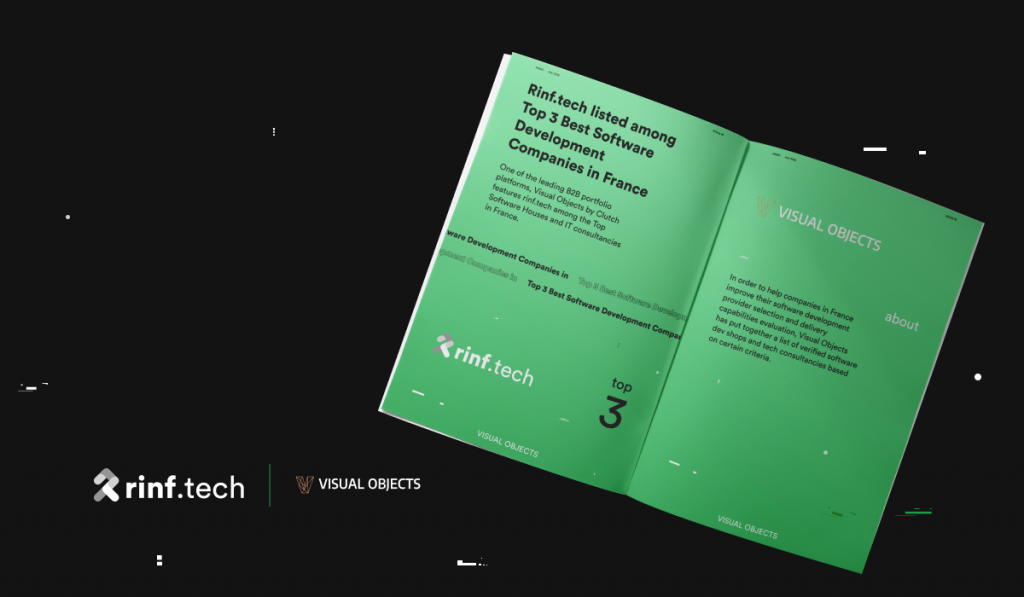 One of the leading B2B portfolio platforms, Visual Objects by Clutch features rinf.tech among the Top Software Houses and IT consultancies in France.​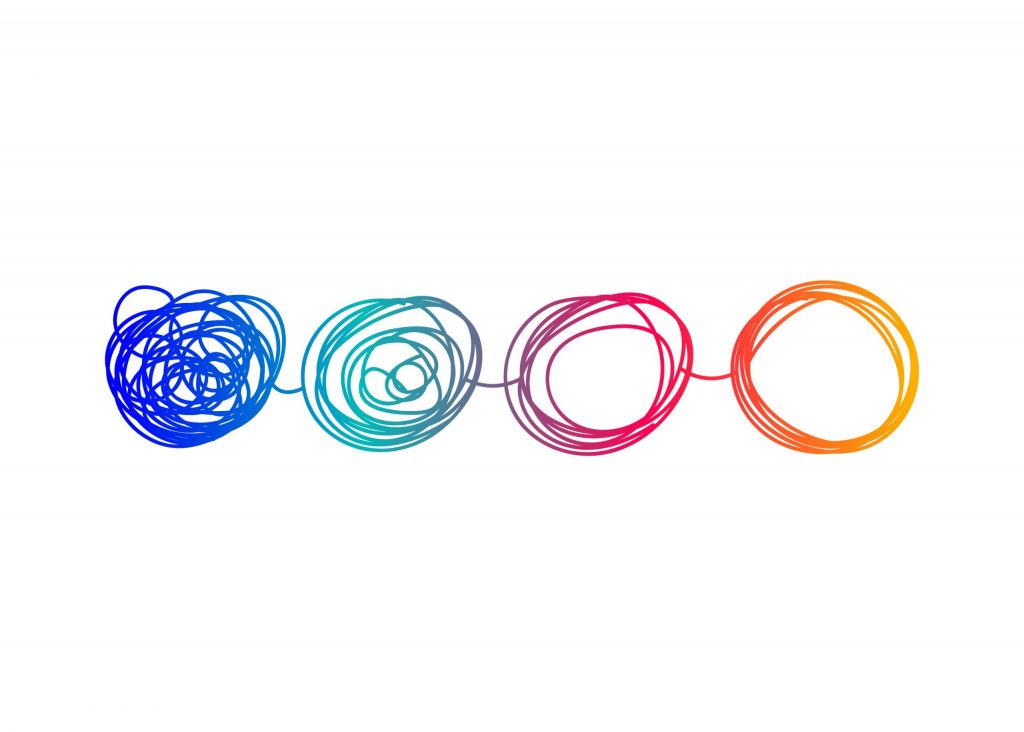 A #PeopleOfManyTalents Story rinf.tech is an independent technology company, ready to be the reliable partner for businesses and organizations aiming to architect the future within their industry and outside of it. A people of many talents' story worth telling. Mihaela has been working at rinf.tech for over 2 years as a Talent Acquisition Specialist, carrying her work with great passion and being […]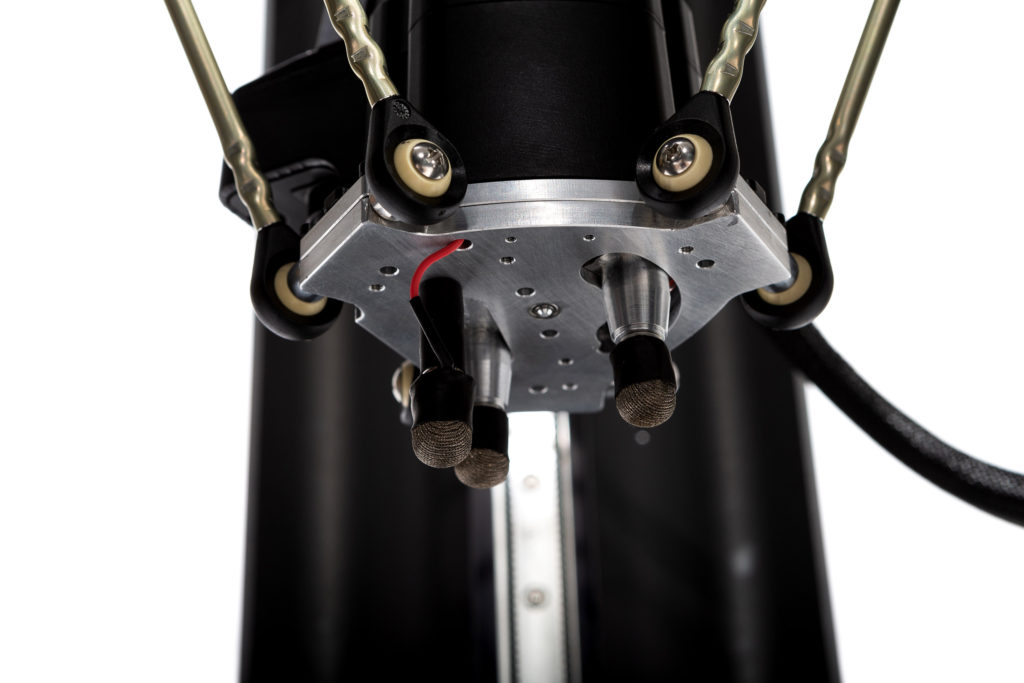 How amazing would it be, if the they could, instead, save the hours they use testing the same feature over and over, and focus on more important activities? It would allow the team to confidently make its way towards the delivery deadline.