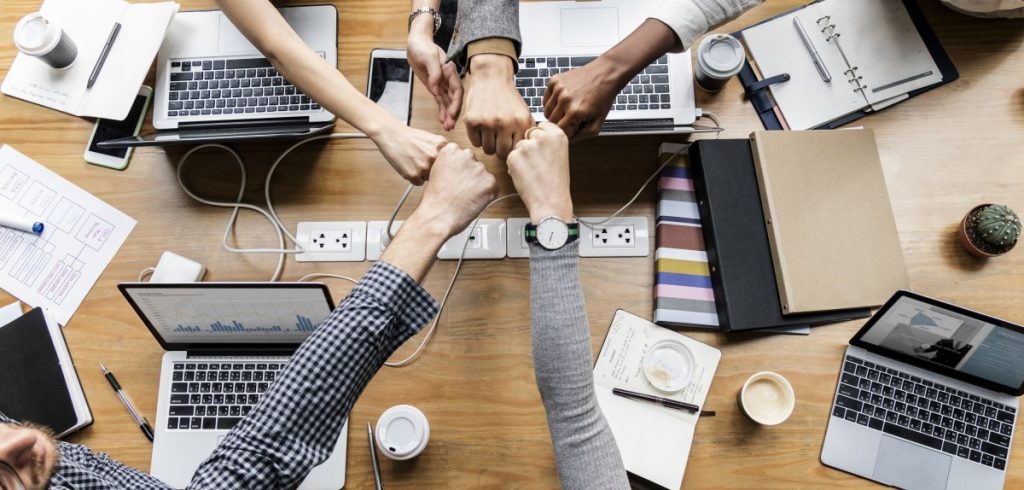 This article shares tips and the best practices of software team scaling from business and technical perspectives.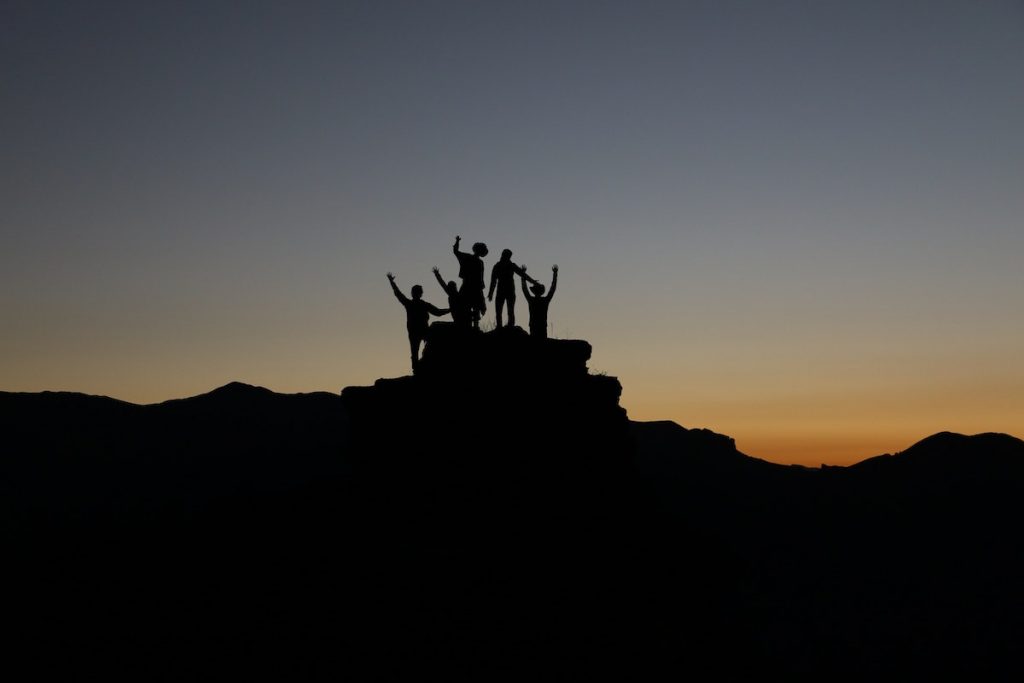 This article explores the concept of Squad-based product development (a.k.a. the Spotify model) and answers when it makes and doesn't make sense to use it.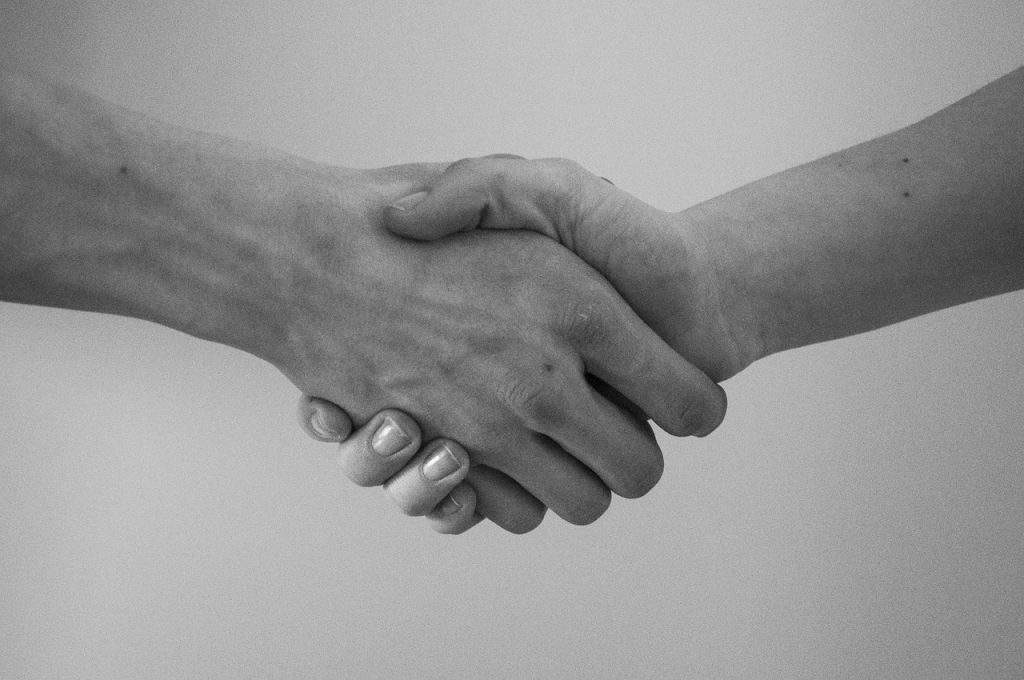 This article addresses how tech partnerships help small and mid-sized companies embark on custom software development journeys and adopt innovation efficiently.