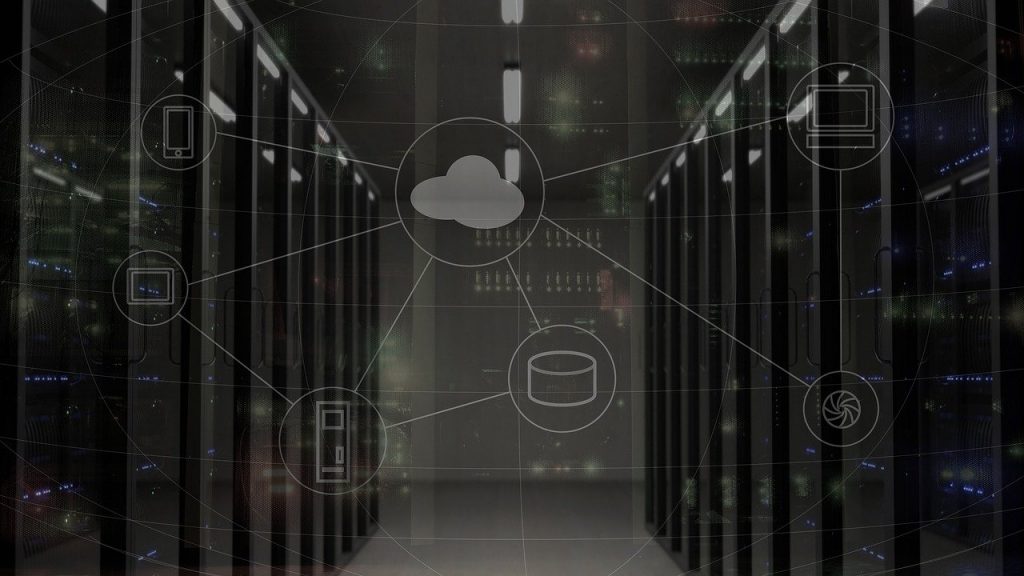 This article explores the benefits of FaaS for development, deployment and management of microservices applications in the Cloud.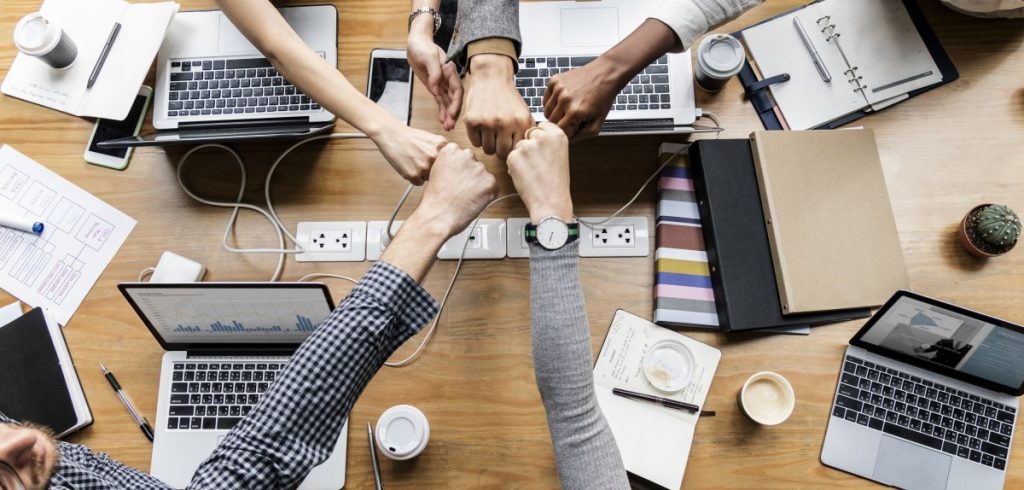 This article shares tips and the best practices of software team scaling from business and technical perspectives.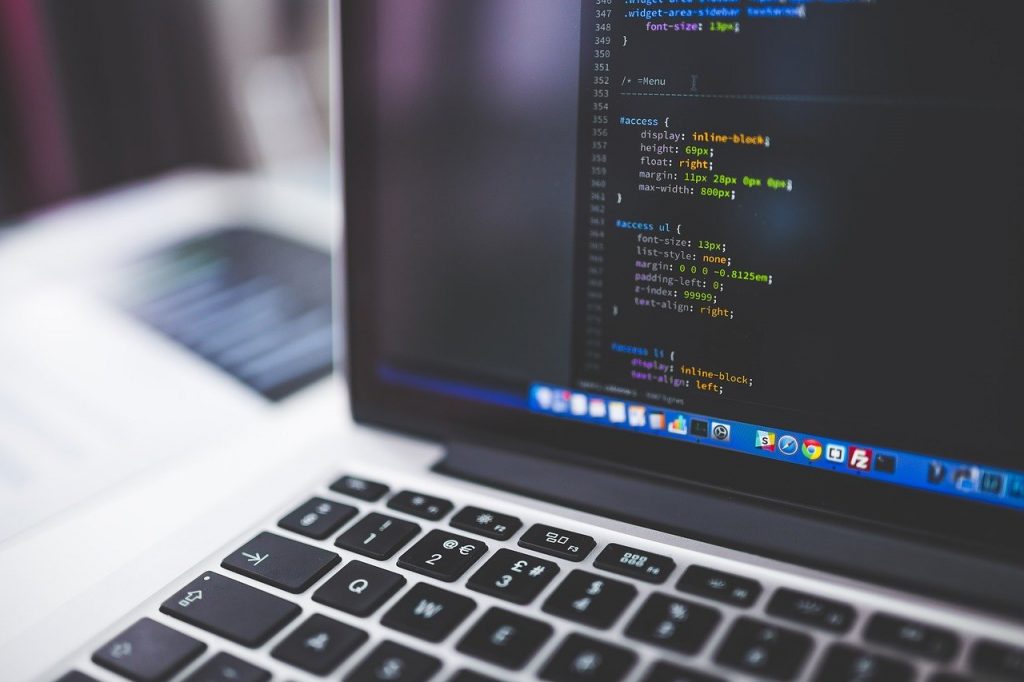 This article will explore key challenges facing business and enterprise software development in 2022 and how they can be solved.