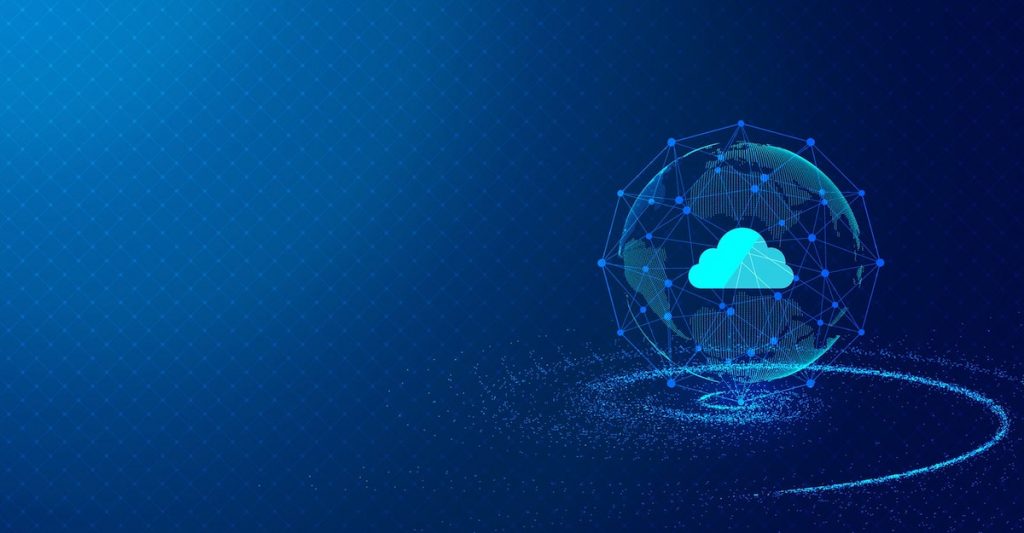 This article shares top six strategies that prove to be effective when it comes to cloud cost optimization.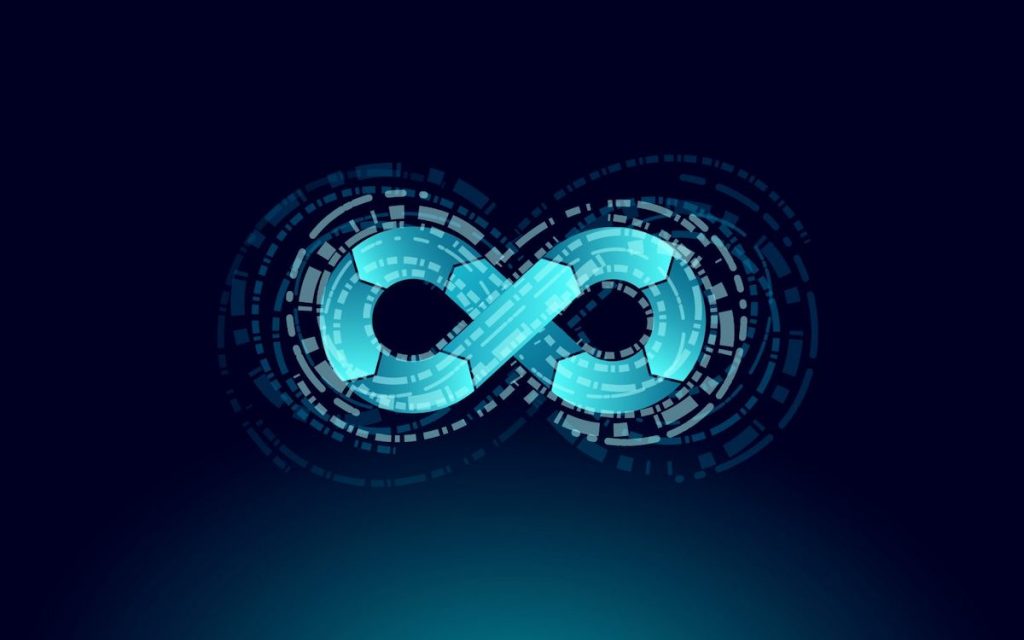 This article explores six trends that are driving DevSecOps evolution and affecting its adoption among technology teams and companies in 2022.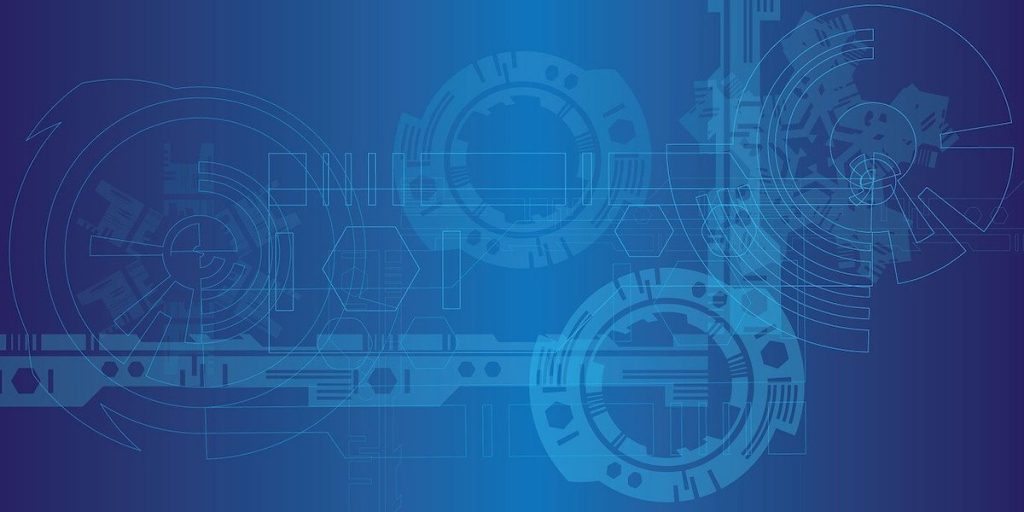 This article explores when it's high time for any organization to sound the alarm and consider modernizing their legacy software and how to do it right.